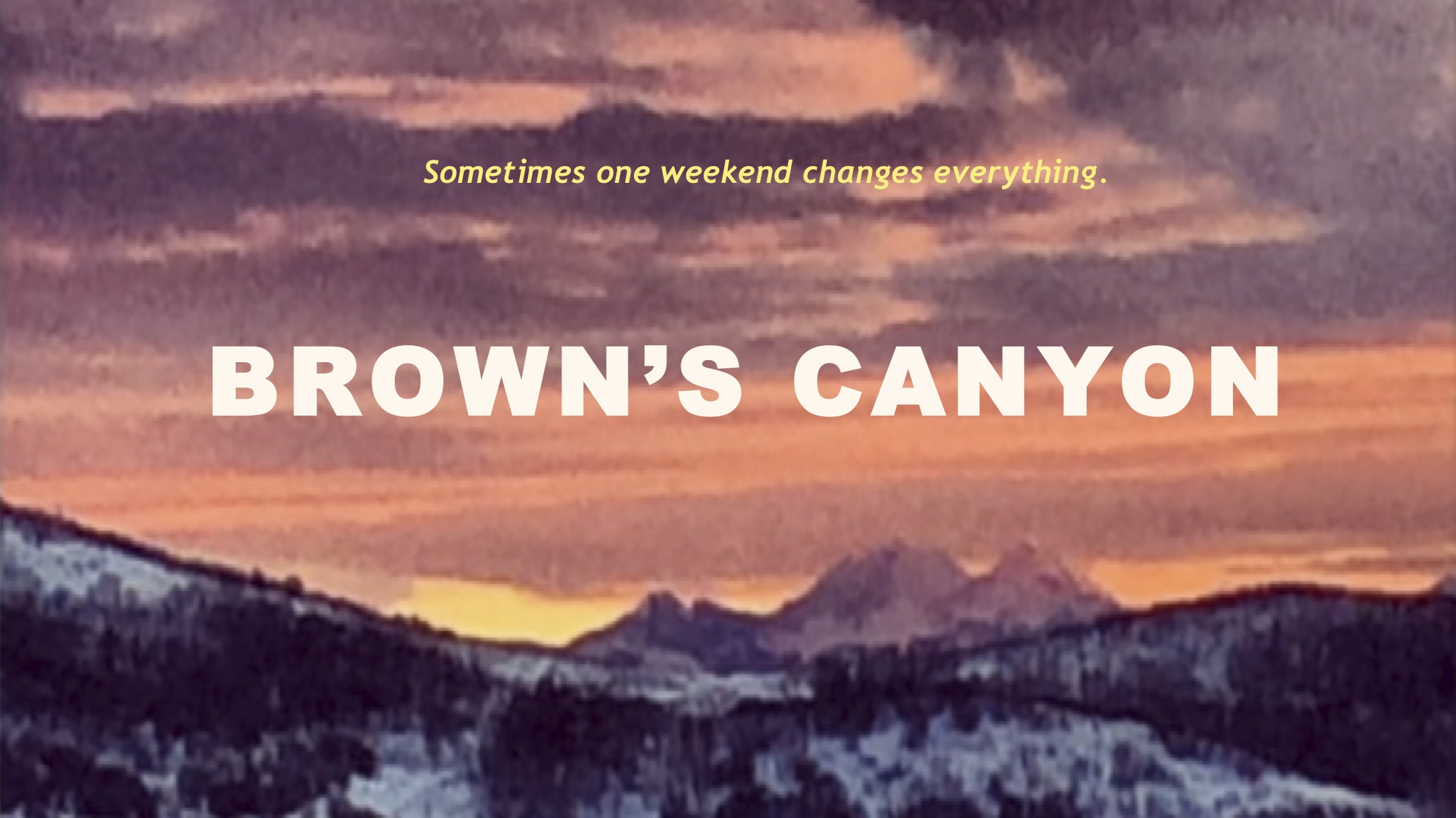 BROWN'S CANYON (in post-production)
In production
Coming in 2017
Follow Brown's Canyon on Facebook
Lisa Every, Eric Jordan, Carter Rodriquez, Jenn Ruzumna, Sara Rucker Thiessen
Directed by John Helde
Produced by Lisa Every, Jenn Ruzumna, John Helde
Line Producer: Constanze Villines
Director John Helde worked with five actors over months of improvised story development to create this ensemble comedy/drama shot entirely in one location.
Setting out with dreams of a new business and inner peace, two self-help gurus plan to resuscitate their careers by co-hosting a women's mindfulness retreat in the Utah wilderness.  When surprise guests, a mudslide and a bowl of spoiled chili thwart their plans, their own lives unravel over one awkward weekend.
Stay tuned for our 2017 release!