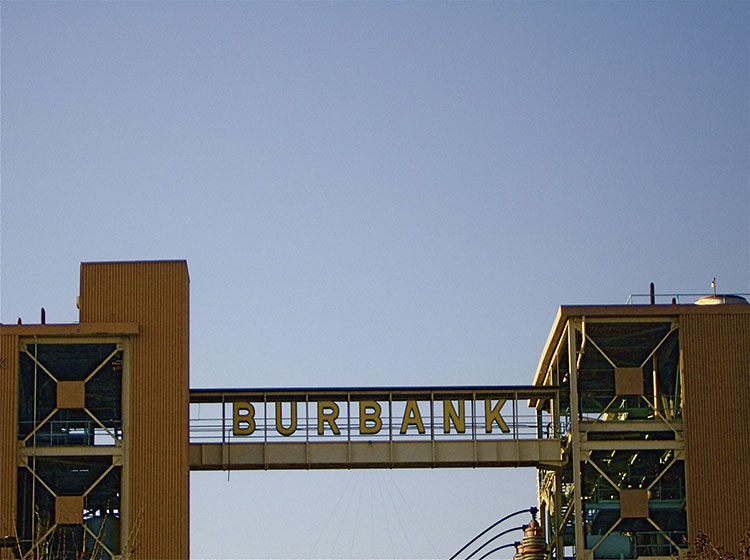 BURBANK (in development)
In development
In this offbeat love story, a cautious accountant's orderly life is upended by a beautiful woman and a mysterious stranger during three very strange days in Burbank.
Written and directed by John Helde
Synopsis
Lewis, a cautious accountant, arrives in Burbank from his Portland, Oregon home to perform what should be a routine audit in a nondescript office building. But from the beginning, nothing is normal. The company's pill-popping middle manager is hostile and evasive, purchase orders are missing and unaccounted for, and Lewis believes someone is following him in a mysterious white Ford.
His only bright spot is his assistant Irene, a grad student who's trying to leave some bad choices behind her. She is a breath of fresh competence, and makes quick work of Lewis' task lists. What's more, Irene feels like the first normal human he's encountered in Burbank – though "normal" is all relative: she practices Tae Kwon Do in their cramped office, scours the newspaper for ludicrous stories, and her favorite place in the world is the Ubehebe Crater of Death Valley.
When the mysterious follower gets closer, Lewis turns to Irene, and she takes him out on the town and into her wilder past. For the moment, they shake the mystery man, but now Lewis has a new problem: opening up to another human being. As Lewis gets closer to Irene, he comes up against truths about himself he's avoided for years. But falling in love turns out to be more dangerous than he imagined, and Lewis has to face those truths before he can fight for Irene.
Registered WGAw / ©2014